YANKEE INFANTRY CAMP
We found this camp kinda by luck while searching for a very large 3 day camp we read about in the Official Records. It was a regimental size New York Infantry camp. It had been hunted by someone but not to well. It looks like this today.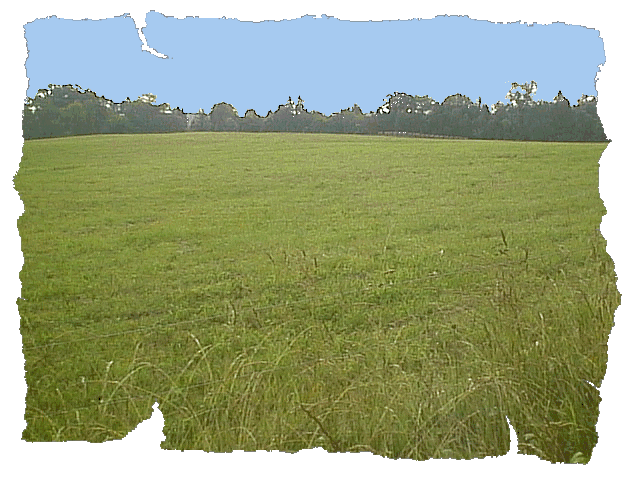 We found a bunch of New York buttons at this site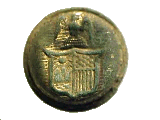 which were in real nice shape considering it has been plowed through the years.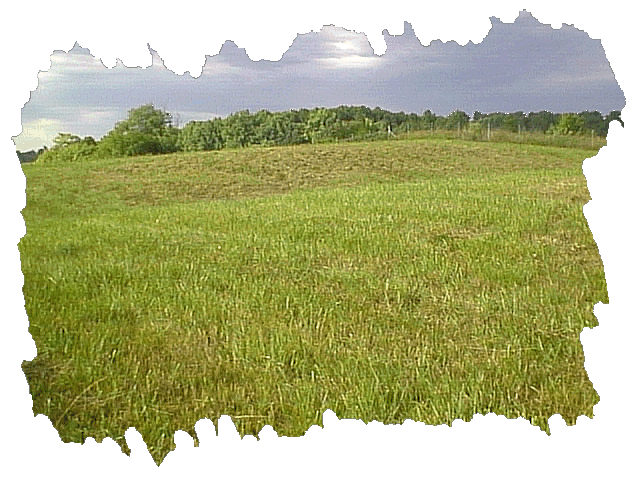 An old roadbed cuts through the camp and I found several nice relics in the area of this picture.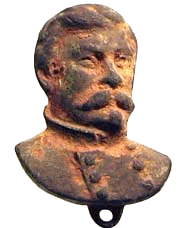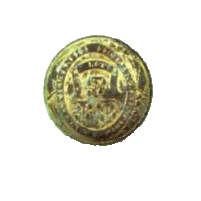 HOME